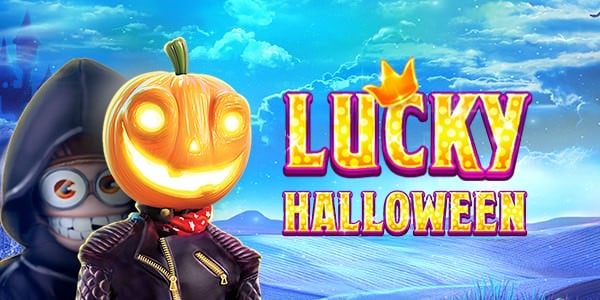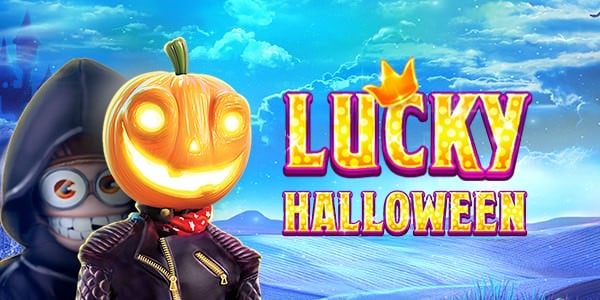 When I was piecing together our Halloween bonus post earlier this week, Cashmio was a surprising absence. It's one those reliable casinos that you can usually bank on when it comes to bonus promotions. But I checked as October 31st and nothing was advertised. Not so much as a spooky free spin. I thought it was unusual that they'd just ignore the event altogether, but I needn't have worried. They've just been a little slower on the uptake than I would typically expect. Their running their Halloween promotion a few days late instead, so you can prolong the ghoulish thrills into November.
Cashmio – Our Favourite New Casino
When you review as many new casinos as I do, you get used to seeing the same thing over and over again. It can be hard to distinguish between some sites, and others don't live long in the memory. That's no surprise really. This is a competitive, almost saturated market. New online casinos have to work hard to stand out.
That's why I always break into a massive grin when I come across a new site like Cashmio. Sometimes, you just know that it's a great online casino from the moment your register, and that's the case here. It's pitched somewhere between a classic casino and adventure casino, offering daily challenges and rewards without too much complication. The fun theme and beautiful site design adds to the virtues of what was one of the best new online casinos launched in 2016.
The Cashmio Halloween Race
So, Cashmio has a lot going for it. But perhaps they should purchase a calendar for the office. Their Halloween Race promotion has arrived a few days later, but it provides you with an exciting opportunity to pit your wits against other players in the hope of picking up a prize.
There's all sorts up for grabs, from an iPhone 7 to a Soundlink Mini to cash prizes and extra free spins. Blink and you'll miss the opportunity though, because there are two races running – one today (November 2nd) and one tomorrow (November 3rd). They've even decked the site out in a spooky them to put you in the mood.
How to Enter
The promotional terms are all shrouded in a bit of mystery actually. We know you'll need to bet at least £0.20 on selected slots, and that the more you play, the bigger the chance of you moving up the leaderboard. We also know that there are two separate tournaments that are entirely distinct from each other. One runs on Thursday and the other on Friday. But that's about it.
We don't even know which slots qualify as yet, apparently Cashmio are going to announce them on the day of the race. If we were betting men here at 777 Casino (and we are, hence why we run this site, duh) then we would put good money on the likes of Bloodsuckers II and Dracula being involved. Without further information, we'd imagine that the more you wager, the higher you'll climb. Cashmio will doubtless reveal all as they open up the tournament.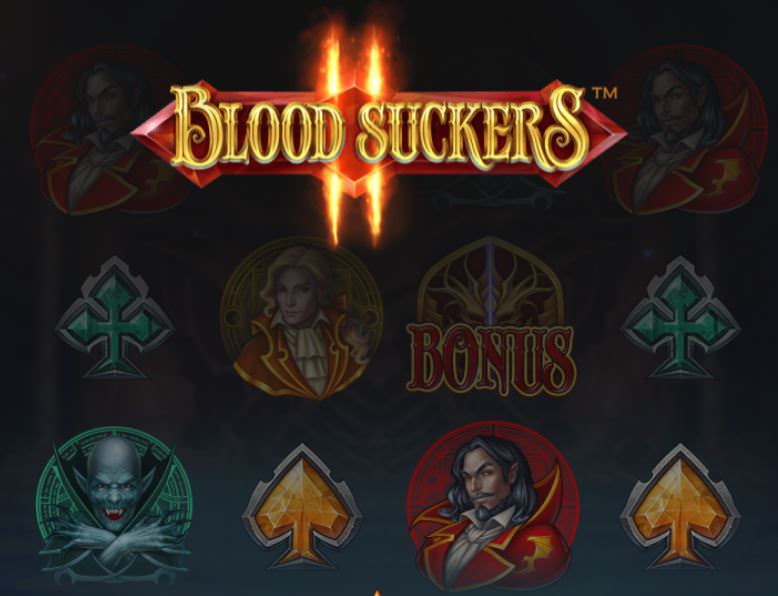 The Cashmio Halloween Promotion Prize Board
The two separate races offer two different sets of prizes as well, although there are similarities. The first race has the more valuable runner up prizes, but the second has a cracking 1st prize. Here's the full lowdown on what you can expect to win in each if you make it into the top 10:
Race 1 – 2nd November 12:00 – 23:00 CET
1st Prize – Soundlink Mini Bluetooth
2nd Prize – €200 or currency equivalent.
3rd Prize – 100 free spins
4th Prize – 50 free spins
5th Prize – 20 free spins
6th-10th Prizes – 10 free spins
Race 2 – 3rd November 12:00 – 23:00 CET
1st Prize – iPhone 7
2nd Prize – €100
3rd Prize – 50 free spins
4th Prize – 25 free spins
5th Prize – 15 free spins
6th-10th Prizes – 10 free spins
10 No Deposit Free Spins & 200% Bonus at Cashmio
If you're yet to register at Cashmio, you're missing out on the self styled 'happiest casino' in the world. It's a grandiose statement, but not entirely hyperbolic. Cashmio's cartoon characters and the bright site design is bound to put a smile on your face. And that's before you even benefit of their daily challenges and rewards.
The welcome bonus package will probably raise a grin as well. It starts with 10 no deposit free spins on the equally jolly Aloha! Cluster Pays, and continues with a mammoth 200% bonus up to £50 with your first deposit. That's accompanied by 25 more free spins as well. It's the perfect introduction to one of the best new online casinos of recent years.