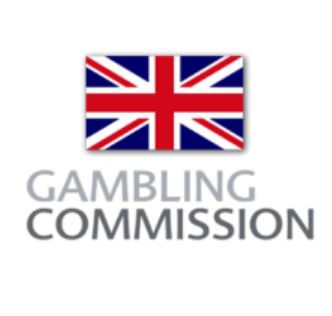 The UK Gambling Commission (UKGC) has warned online gaming companies operating in the country to reassess their approach to marketing and bonus promotions or face the prospect of enforcement.
The national regulator's statement follows the publish of a report from the Competition and Markets Authority (CMA) into the practices of industry giants Ladbrokes, William Hill and PT Entertainment. All three have formally agreed to change their practices and other providers must now follow suit or risk losing their license to practice in the UK.
CMA Investigate Gambling Practices
The CMA's report focussed on promotional activity designed to attract players with the promise of bonus funds and free rounds on games. These offers are traditionally subject to various conditions which limit a player's access to any winnings generated from the bonus.
The CMA concluded that some of these terms were misleading, unfair and in breach of national consumer protection law. Although the findings were primarily focussed on three gambling companies, both the UKGC and CMA consider them representative of common practice across the £4.7 billon gambling industry.
Gambling Commission will 'Enforce Changes' if Necessary
The Gambling Commission's Executive Director Sarah Gardner expressed her support for the findings and pledged to work closely with the CMA to ensure that they are widely enforced. In a statement issued on the UKGC's website, she said:
"We back the action taken by the CMA today. Gambling firms must treat their customers fairly and not attach unreasonable terms and conditions to their promotions and offers.

We expect all Gambling Commission licensed businesses to immediately review the promotions and sign up deals they offer customers and take whatever steps they need to take, to the same timescales agreed by the three operators, to ensure they comply.

Operators should be very aware that we will continue to work closely with the CMA to ensure customers are getting a fair deal across the gambling industry".
Impact on Casino Bonuses
The changes follow a prolonged period of scrutiny. The Gambling Commission have shared a series of concerns and the best online casinos have reacted to the changes swiftly to ensure compliance. We reported on how some of them had changed their use of the word 'free spins' or adjusted their terms and conditions to better more clearly state a player's obligations.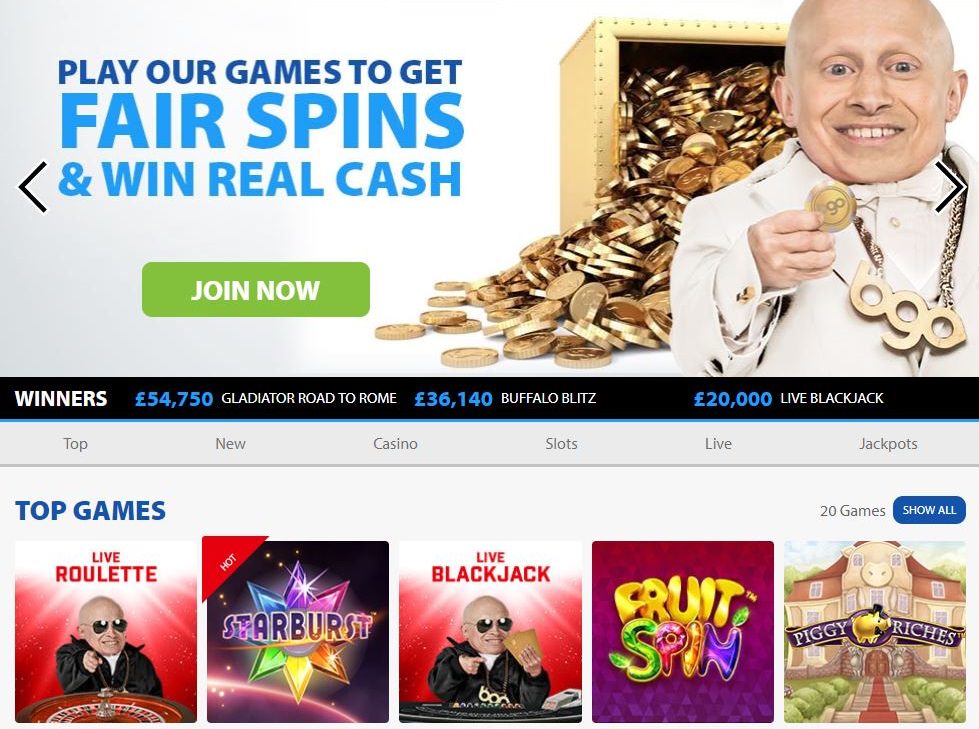 BGO for example introduced their new concept of 'fair spins' last year. They stripped away any wagering requirements from their welcome bonus offer but as there are still other conditions to their use (such as a maximum stake level), they've had to drop the word 'free' too. Guts Casino has noticeably started using terminology like 'bonus spins' and 'extra spins' too. As the UKGC cranks up the pressure, all online casinos will need to comply if they want to retain their right to practice.
Will Some UK Casinos Leave the Market?
There's a danger that some online casinos may exit the UK market altogether, but a mass exodus is unlikely. The UK market is lucrative and carries a certain amount of prestige. If online casinos have worked hard to earn a license from the Gambling Commission, which has always been one of the strictest regulators on the market.
Most will change their marketing practices. If casino bonuses are more transparent, with reduced or wagering requirements or none at all, the benefits for players are obvious. Other recommendations will effect some casinos, that said. The Gambling Commission has expressed concern about casinos that use designs and marketing techniques that could appeal to children. Two of our favourite sites, Cashmio and Casumo, which feature cartoon characters may need to rethink their design.
Changes to 777 Casino
Our readers may not have noticed the subtle changes that we've made to this very site over the last few months. The UK Gambling Commission's recommendations don't just apply the online casinos, but the review sites and aggregators too. We want to comply, so we've introduced new features, such as overt links to casino terms and conditions. We'll be watching the Gambling Commission's recommendations carefully to ensure that we provide the best casino news to our British players.